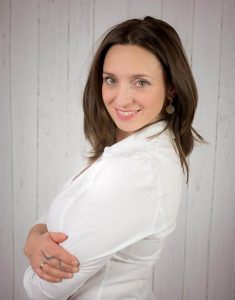 Chopin Events is a unique concept that popularizes knowledge about Frederic Chopin in an accessible way.
We work with professional repertoire musicians, musicologists, guides, animators.
Behind the comprehensive implementation of the project activities stands Barbara Kotarba, the organizer of various cultural events, and organizor of a numbers of Chopin concerts.
She combines events in various artistic forms and means of expression to achieve a profound educational effect and a broad background in the context of the event.
We guarantee fast, professional service of the event.
Let's meet in Chopin's Warsaw.